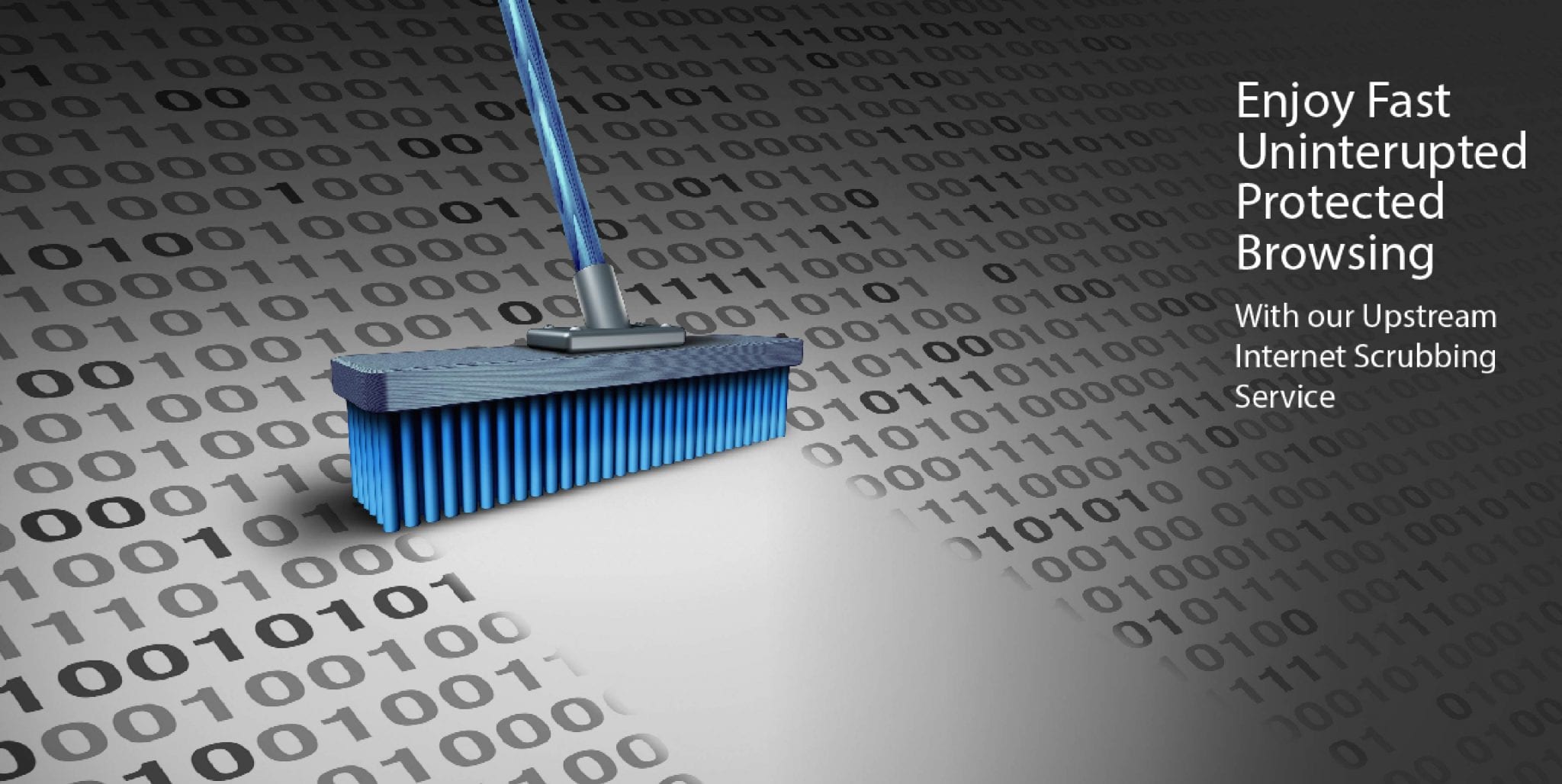 We all want a positive uninterrupted online experience with fast browsing and no malware!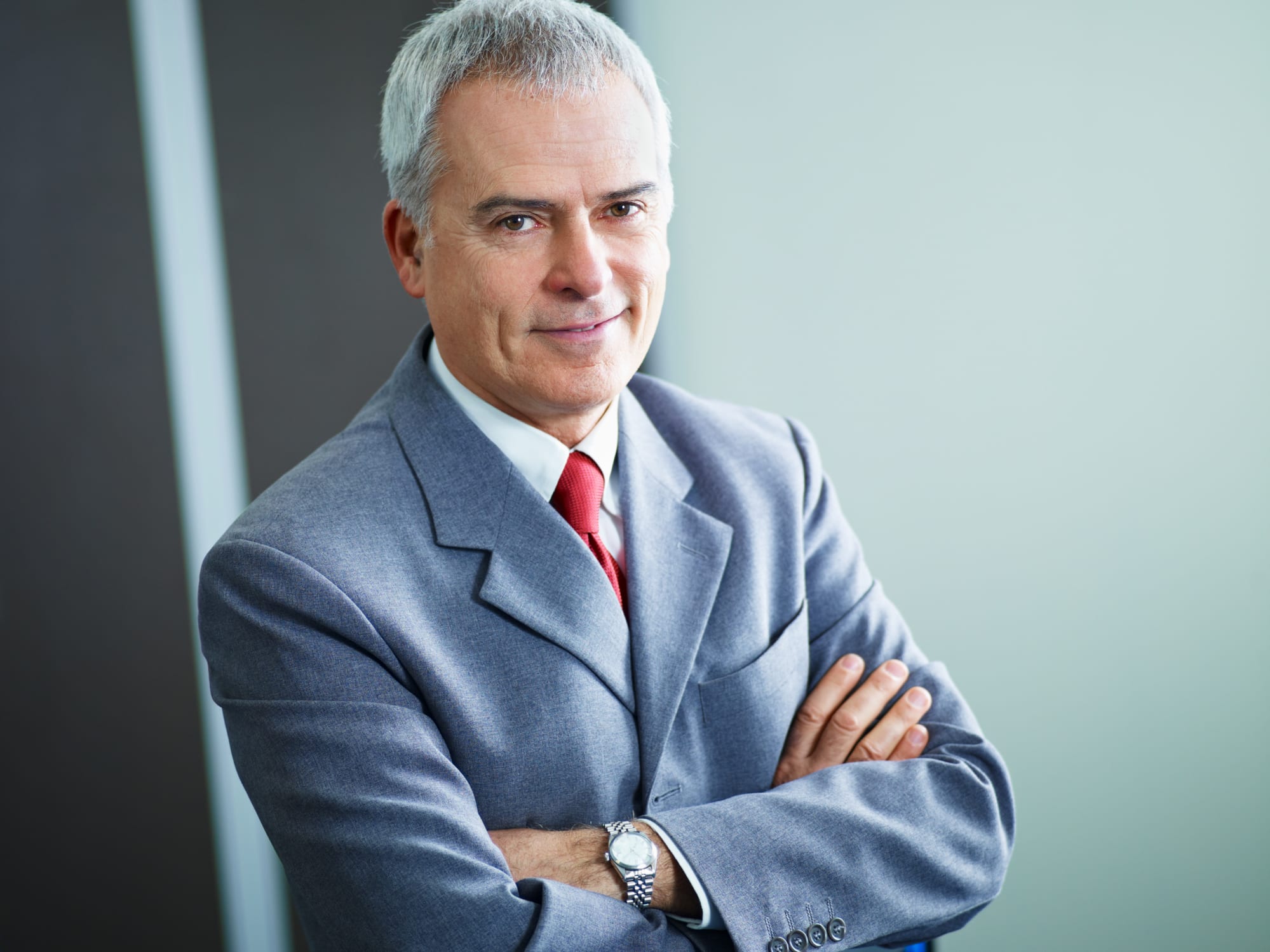 But the problem for most businesses is that the connections they use suffer from the lack of technical maturity inherent in ISP Consumer Grade Price Driven Internet Services.
3 Significant problems your businesses may be exposed to :
disruption to email and cloud services

malware risks
slow page loads
Couple this with poor service level agreements and long delays rectifying issues and your business has expensive and unnecessary problems, with wasted time and frustration and stress for your customers and your staff.
We have experienced your frustrations and as a result we have developed Business Internet Solutions that address these risks.
Our High Availability Internet clients include Hospital; Museum; Biotech; Legal; Accounting; Advertising and Australasian Manufacturing and Distribution Companies.
Send us some information about your current internet connection [Provider / Plan / Term]. Tell us how many staff use the internet and what if any Cloud services your business depends on and how many remote connections [Branches or remote staff are involved]
We will provide a confidential free assessment outlining your Internet Downtime and Security Risks and appropriate options to address these including our forecast of your ROI from implementing the solutions.
Act today to take advantage of our special offer - "All quotes include free installation plus 1 month free service"
Stuck in a term contract? Not ready to make the change due to other factors?
We still have a great offer you can take advantage of:
Register with us today and receive a deferred benefit voucher worth 50% off your setup and installation investment and 1 month free service when you join.
Your online experience will be more enjoyable and productive with:
Filtered protection against malware

Fast Internet

High availability Fibre with fail-over to Cellular or High-Speed Satellite Link

Managed Firewall

Responsive Support

Cost effective Connectivity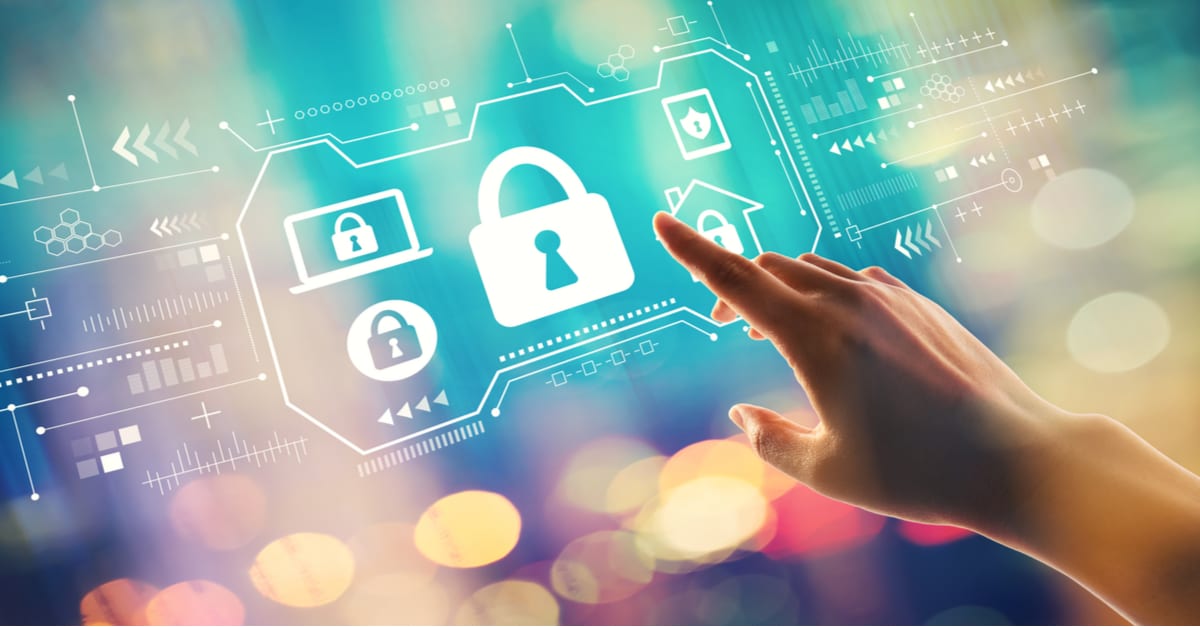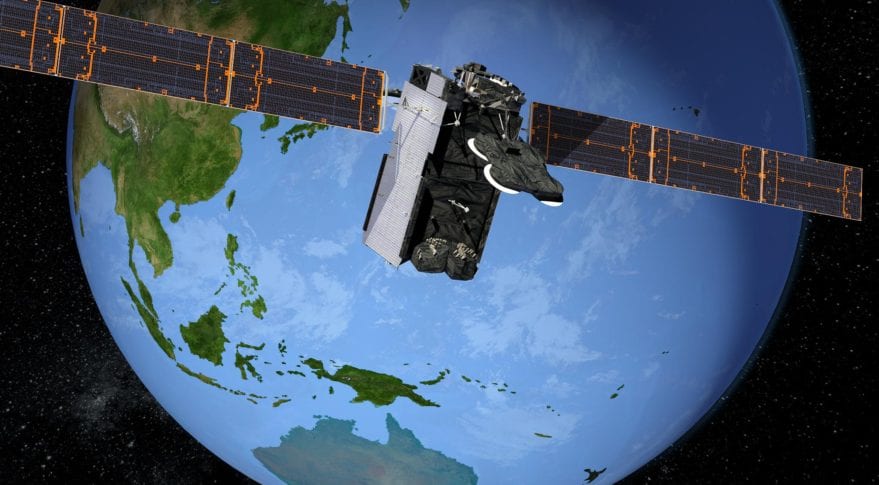 Avoid the hidden high cost to your business from low grade internet services:
High exposure to Malware

Denial of Service attacks Slow Internet Outages

Delays in service restoration
Let's get rid of your Internet Stress so that you can enjoy a focused and efficient online experience