NOC Releases Script To Fix Microsoft NIC Patch Problem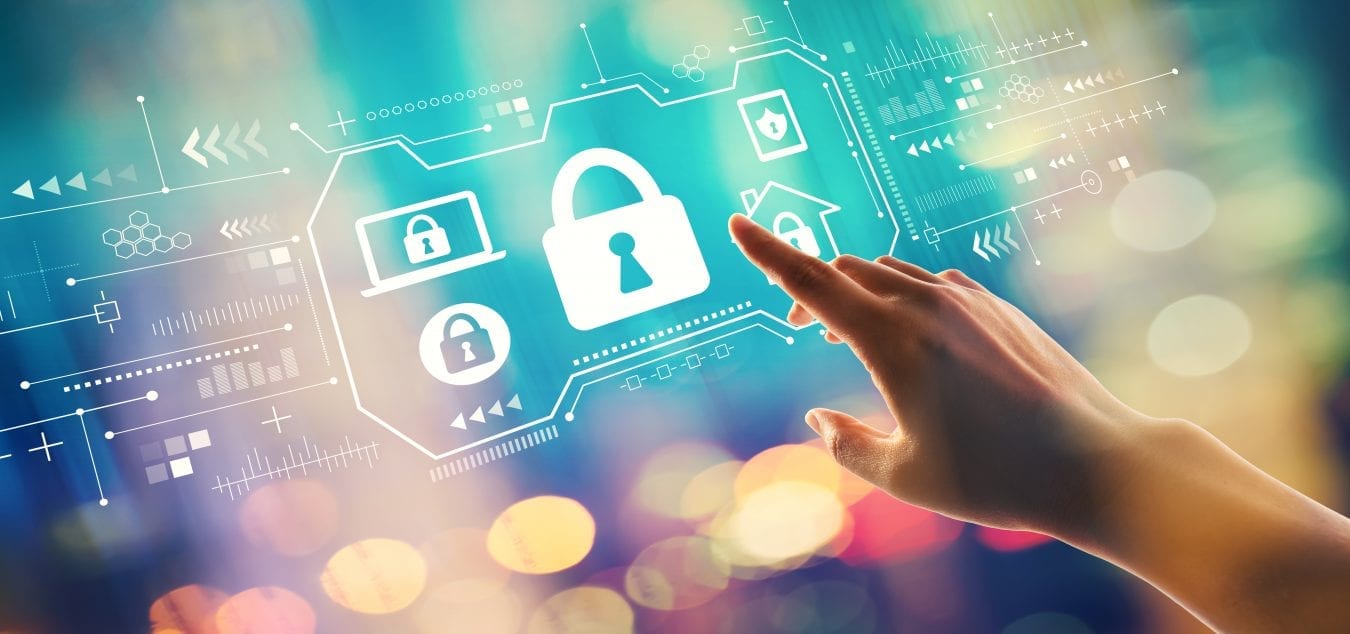 Connectnet NOC has developed a script to remediate problems cased by Microsoft NIC Patch Update.
We have released the task under Automationwhich allows you to fix issues with missing .INF file.

Task name – Find and replace missing oem.INF

The task can be executed from Automation by your Helpdesk Support Team.
The task checks for the presence of .INF file based on the INF file name registered in the device manager for the NIC. If missing, the task will look for it in the Windows Driver Store.If the file is found, it will be installed.
If the Driver Store does not have the file, it will output an error. In such a case, we recommend that you manually update/install the driver for the NIC.
If the .INF file is alreadypresent on the system, the task will not take any actions.
The task has no impact on the functioning of the NIC card.
The monthly rollups for Windows 7 and2008 R2 will be whitelisted November onwards and we would like to remind you that the .INF file needs to be present on the system to avoid potential NIC disconnection issues on Windows 7 and 2008 R2 when the Monthly rollup is installed.